Logistics Toolbox Product Branding and Site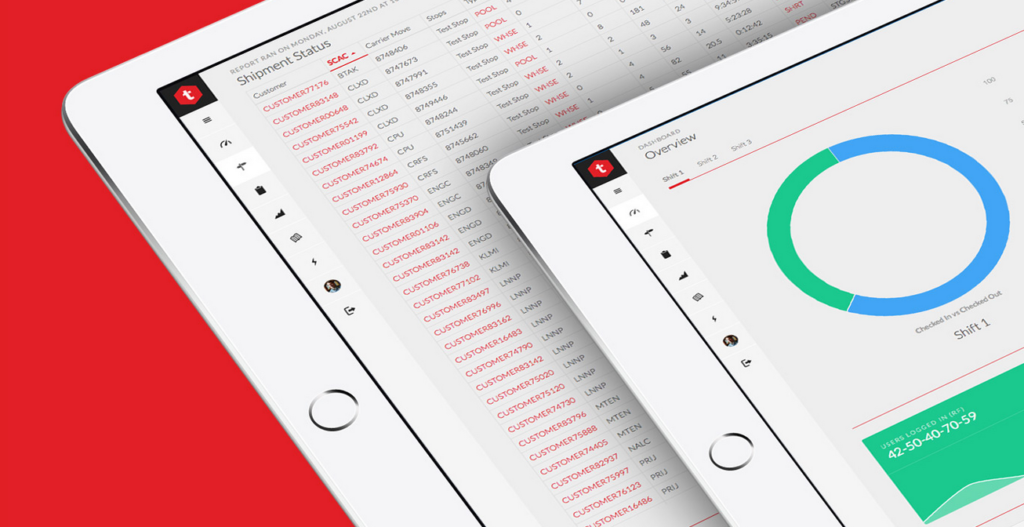 The logistics technology space is all about agility—delivering the right insight to the right people at the right time. MacGregor Partners translated this idea into a powerful web app for supply chains called Logistics Toolbox. Working closely with my design team, I created the brand and site copy for this highly-agile software.
Produced in association with Atlantic BT for MacGregor Partners
Friendship Health and Friendship Living Homepages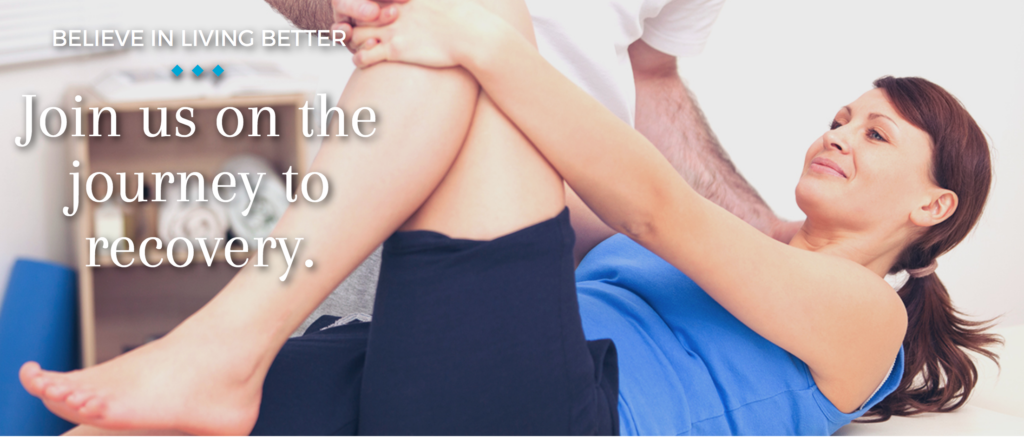 "Assisted-living" is a phrase many have learned to dread. It conjures images of slow-moving, bored retirees and agonizing physical therapy. The Friendship Foundation takes a different view by inspiring those in their care to live fuller, more dynamic lives with assistance tailored to their needs. Using these ideas as a foundation, I wrote copy to excite the imagination of Friendship's audience. This meant telling a story with the reader as protagonist, enjoying Friendship's legendary service for both injury recovery and retirement living.
Produced in association with Atlantic BT for Friendship

The Lulu Publishing Advisor
Since the publishing process can seem daunting to new authors, Lulu wanted a web interactive to guide aspiring writers to the support they required. Working closely with Centerline's interactive design team, I wrote a series of helpful questions accompanied by the (slightly modified) expert counsel of legendary writers like William Shakespeare and Jane Austen. Based on the user's answers to the opening questions, he or she received tailored publishing advice pointing to the specific Lulu services that met their needs.
Produced in association with Centerline Digital for Lulu
Atlantic BT Blog Writing
As a longtime contributor to Atlantic BT's company blog, I wrote a variety of posts on content marketing, technology strategy, and of course, how to write better stories. My favorite entries explored using humor and visual elements in unconventional ways. I also led a company-wide initiative teaching my technical and design-oriented colleagues to be better writers through one-on-one coaching.
IBM MobileFirst Datagrams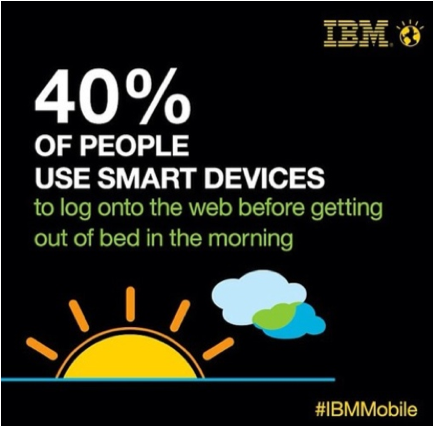 With mobile technology emerging as the primary medium through which we work, play, purchase, and connect, IBM's MobileFirst campaign needed a forward-looking strategy to demonstrate its mobile leadership. My team and I created Datagrams to meet this need. These Instagram-style cards offered eye-catching mobile facts and designs that could be accessed via the web and social media, or as printable cards and posters for live events. In addition to increasing the social presence of IBM MobileFirst's launch, these Datagrams won a Bronze Content Marketing Award for Most Innovative Distribution Strategy from the Content Marketing Institute.
Produced in association with Centerline Digital for IBM
IBM DB2 Cloud Assessment Tool

While adopting cloud computing solutions is now standard practice across IT departments, finding the right cloud fit is not an easy task. To assist companies in their choice of cloud solution, I worked with Centerline Digital's interactive team to create this interactive survey for potential IBM cloud customers. Integrating IBM benchmarks with targeted questions and advice, this tool gave users a quick and intuitive experience to help choose the ideal cloud for them.
Produced in association with Centerline Digital for IBM