Together marketing book — MacGregor Partners
Every company has a story—the origins, ambitions, and vision that captures their client's attention. For the logistics consultancy MacGregor Partners, their story was a radical unification across international supply chains through smarter software and data analysis.  Working closely with my design partners, I created the concept and copy for this printed marketing book to introduce MacGregor's supply chain vision and products to prospective clients at a major JDA conference.
Produced in association with Atlantic BT for MacGregor Partners

The Anatomy of a Neighborhood print ad — MaxPoint Interactive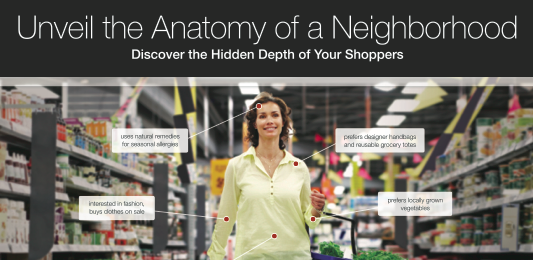 Without a powerful metaphor, big data is simply a collection of numbers. To demonstrate how granular MaxPoint's neighborhood-level targeting could get, I wrote the concept and copy for this anatomy-inspired print ad. Each of the specific details of this fictional shopper illustrate the kind of interest and purchase insight that MaxPoint's intelligence platform can provide into neighborhoods across the country. By revealing the depth of one particular shopper, this ad drove readers of several shopper marketing trade publications to discover more about their top consumers using MaxPoint's technology.
Produced in association with MaxPoint Interactive
Listening to the Store-Level Story advertorial — MaxPoint Interactive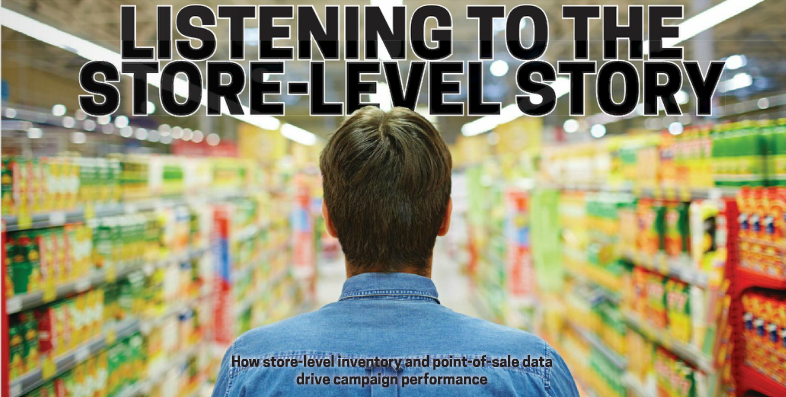 Between bar code scans, inventory lists, and all manner of in-store promotions, shopper marketers have no shortage of data sources to analyze. But behind all this data, each store has a narrative of who shops there and why. In this advertorial, I described how brands and retailers could listen to the data of individual stores to gain a crucial advantage in reaching more customers. As part of MaxPoint's new brand campaign, this sponsored feature appeared in The Wall Street Journal, Celebrate Arkansas, and Harvard Business Review.
Produced in association with MaxPoint Interactive
INSIGHT! Magazine — MaxPoint Interactive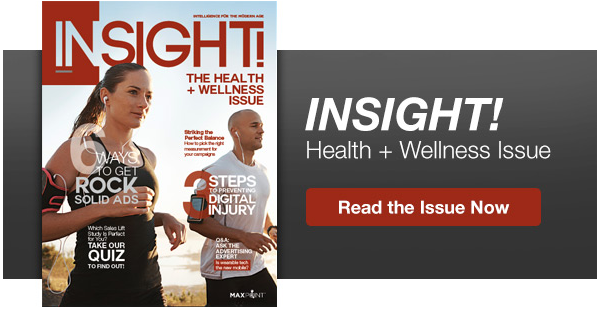 Marketing analytics is fundamentally about putting useful insight into the hands of advertisers. My writing team at MaxPoint decided to interpret this literally by creating INSIGHT!, a branded magazine detailing how MaxPoint's technology could support digital advertising strategy. My team and I crafted the ads, features, and even the horoscopes to support our sales team's quarterly campaign focusing on health and fitness trends for advertisers.
Produced in association with MaxPoint Interactive